Boasting half a million acres of little known public lands and iconic stretches of the Colorado and Gunnison Rivers, western Colorado is the only place in the west boasting three National Conservation Areas (NCA's) within an hour's drive of one another. From towering sandstone arches and spires to outstanding archeological resources, these conserved areas showcase some of the crown jewels of our western public lands. In 2013, Doctor Rob Kurtzman and his guide Joe Neuhof set out on land and river for a year-long photographic exploration to capture the beauty of the landscape. Their efforts have culminated in Rob's first formal portfolio that is being offered to collectors in benefit of Colorado Canyons Association. Ten 15" x 10" signed, limited edition (100 sets total), archival pigment prints, personally printed by Rob are mounted and matted to current archival standards and presented in an archival clamshell box to be enjoyed for generations to come or shared as a special gift.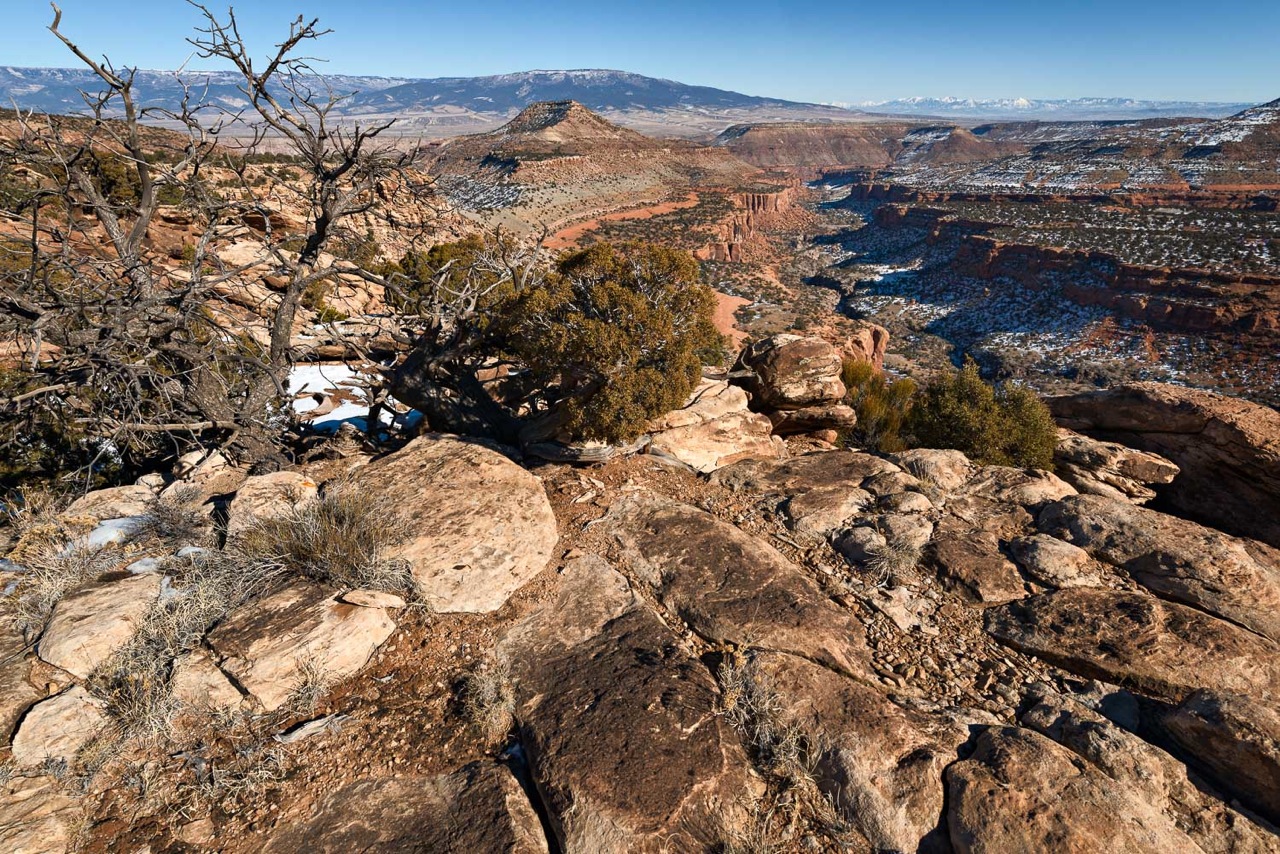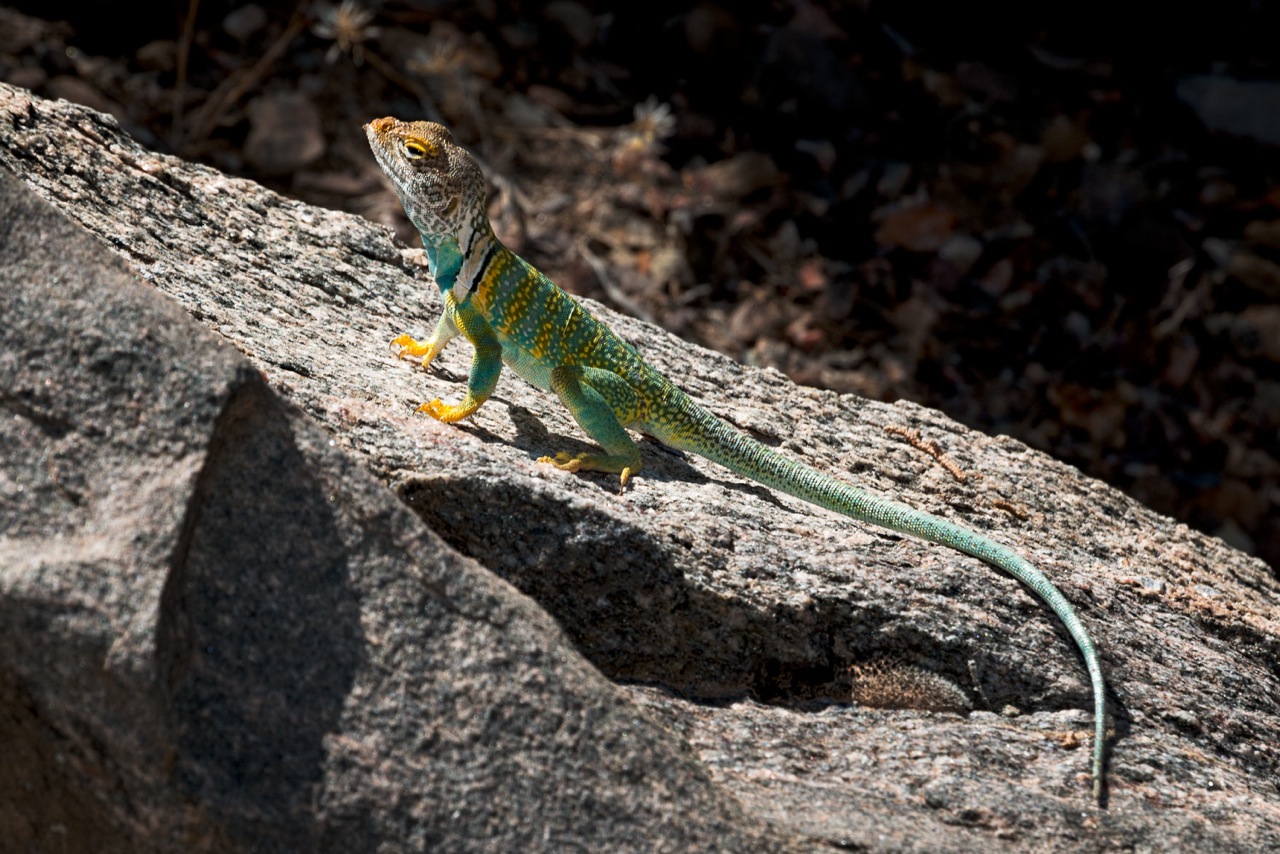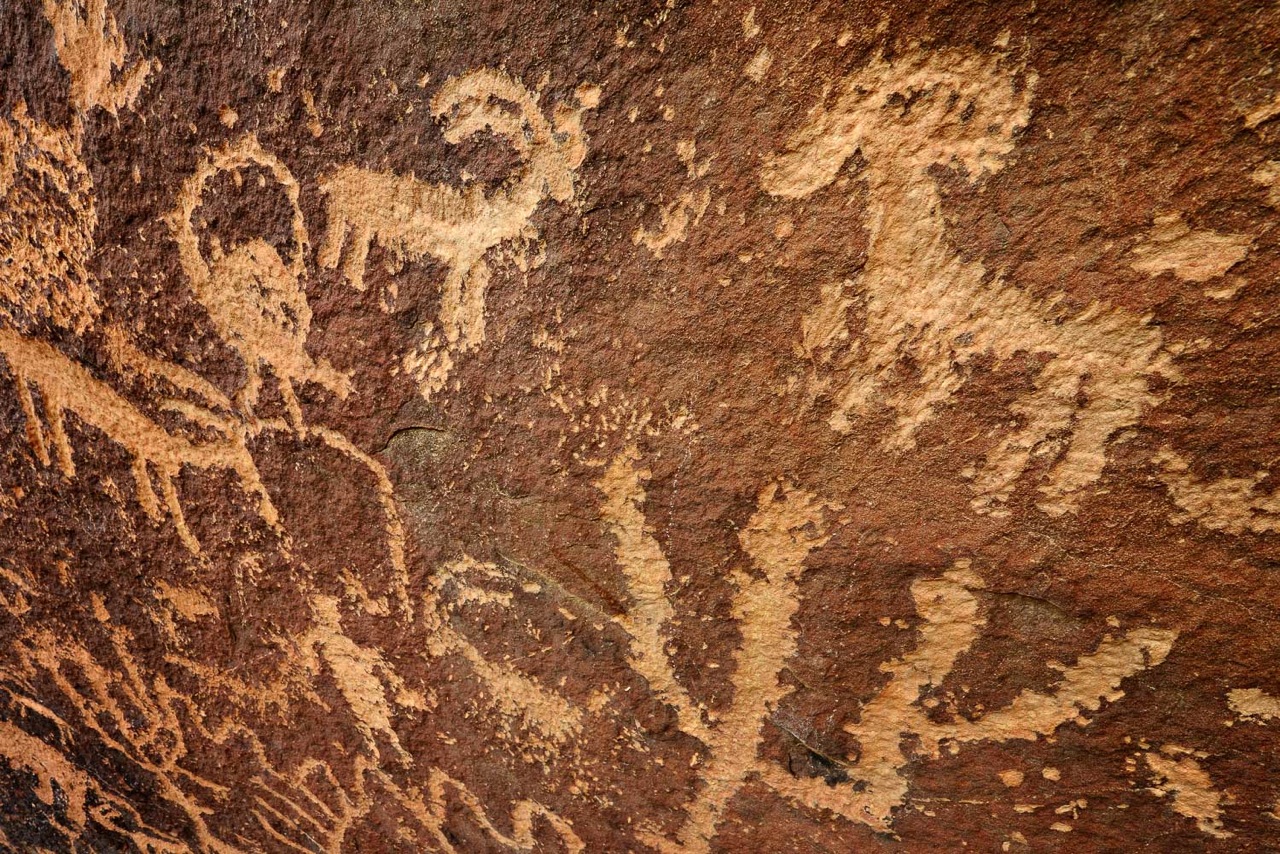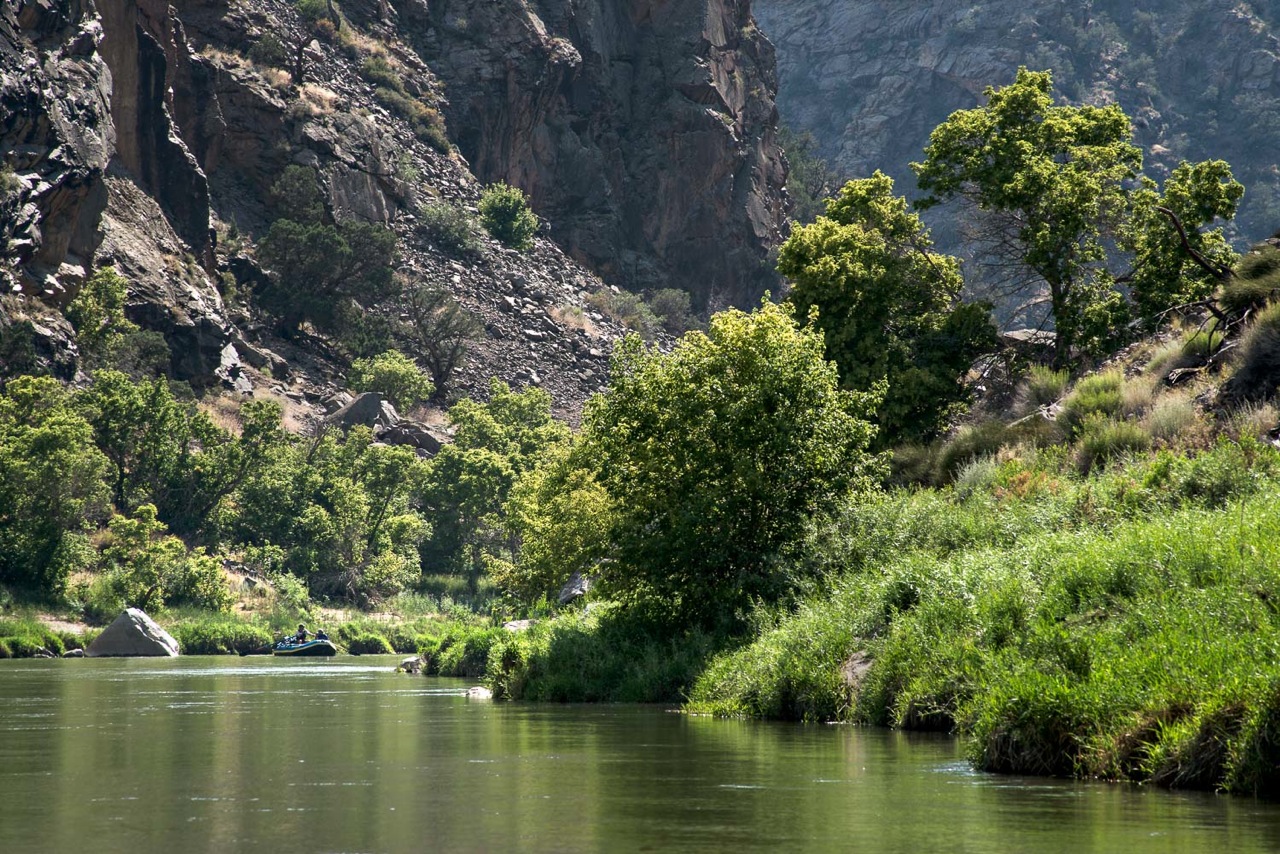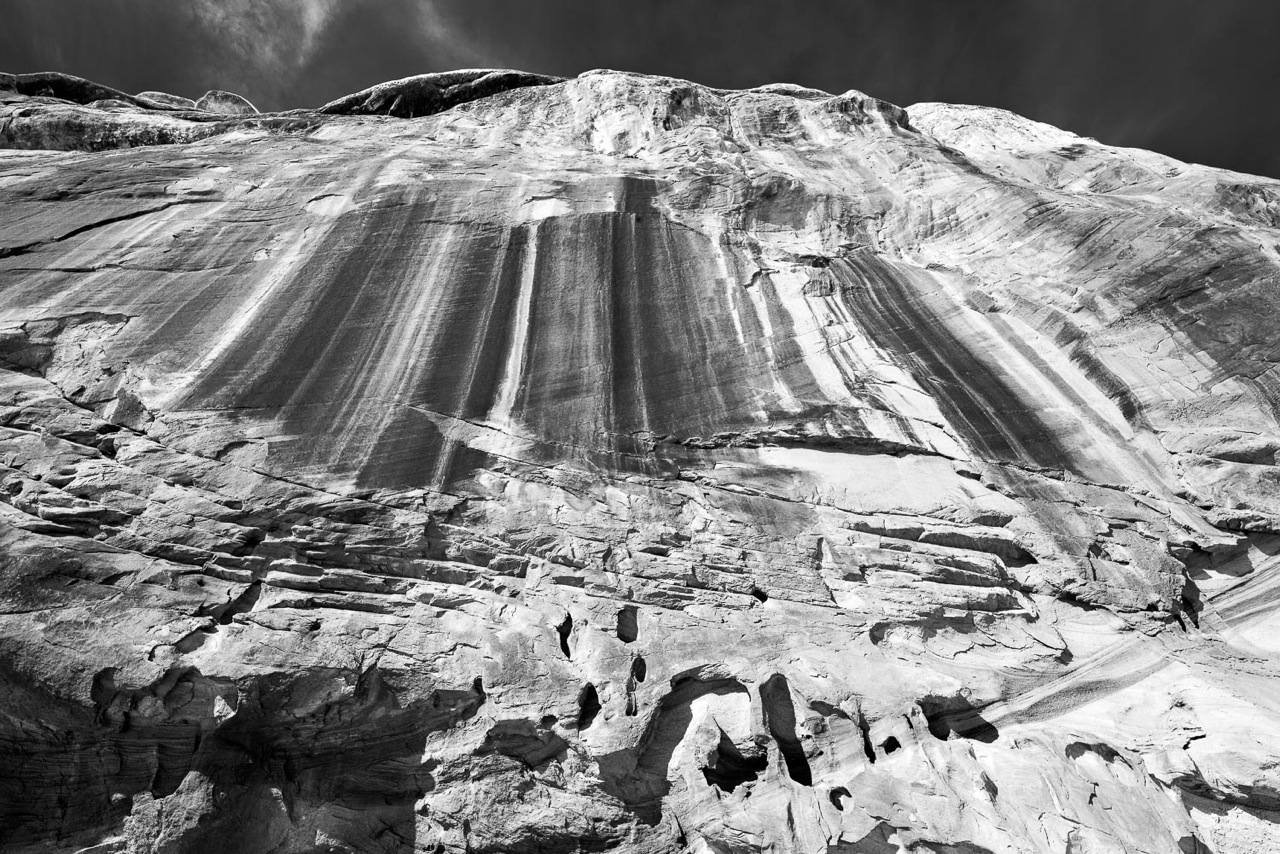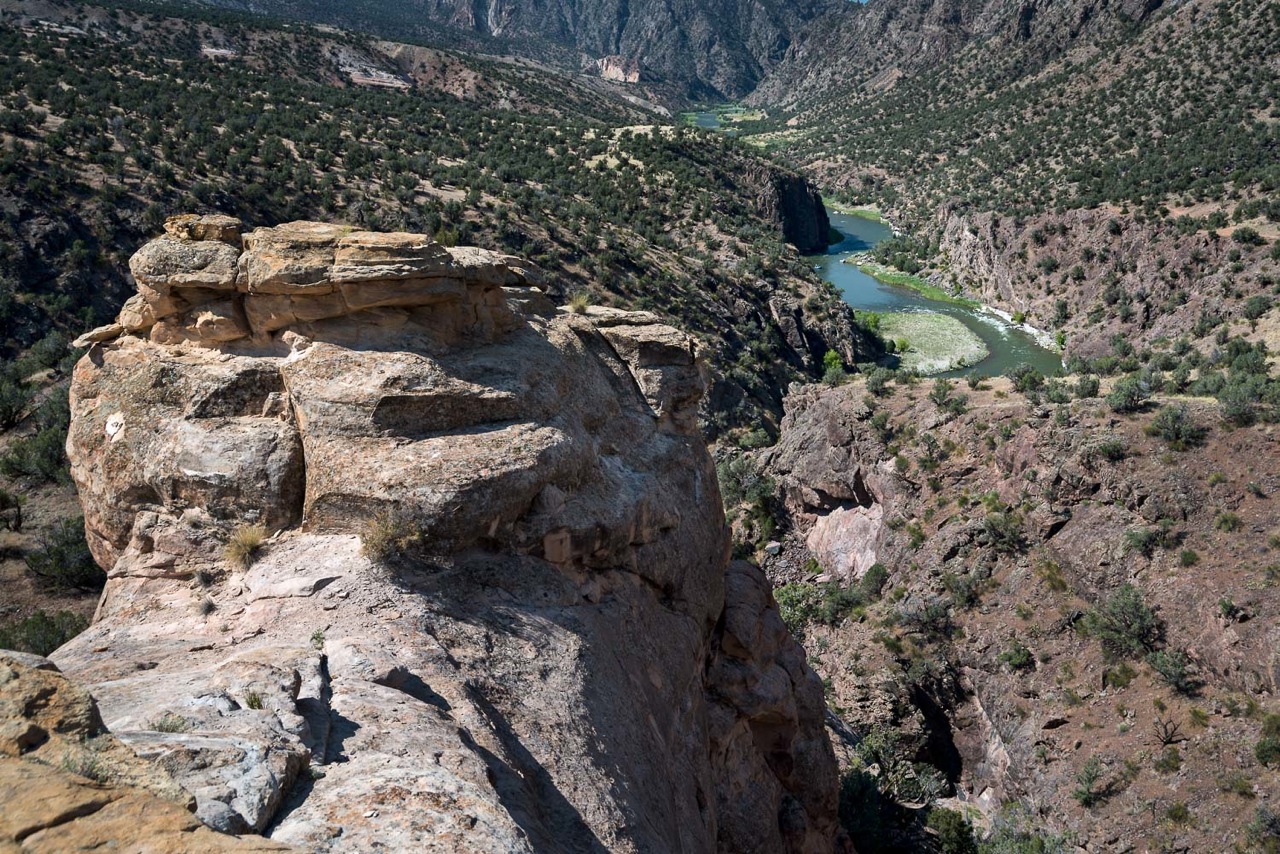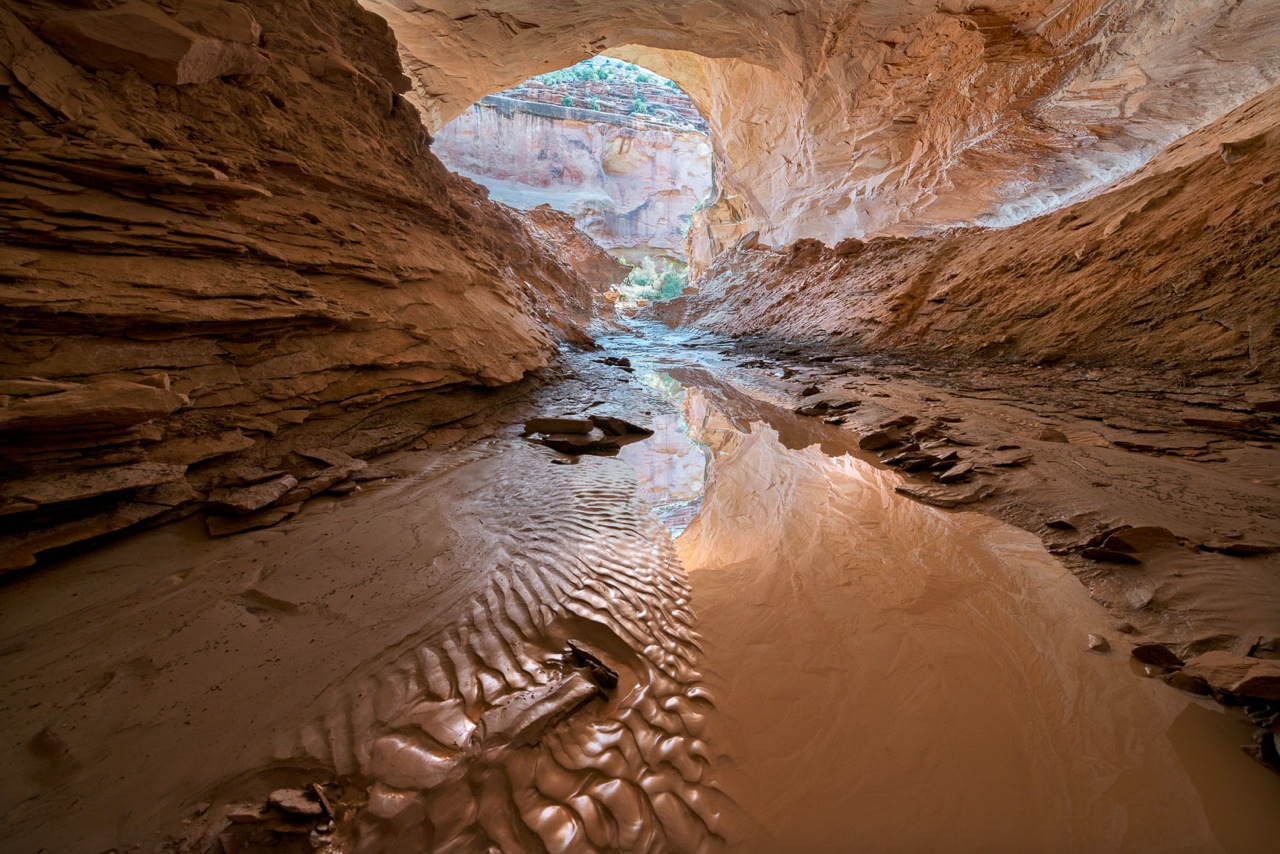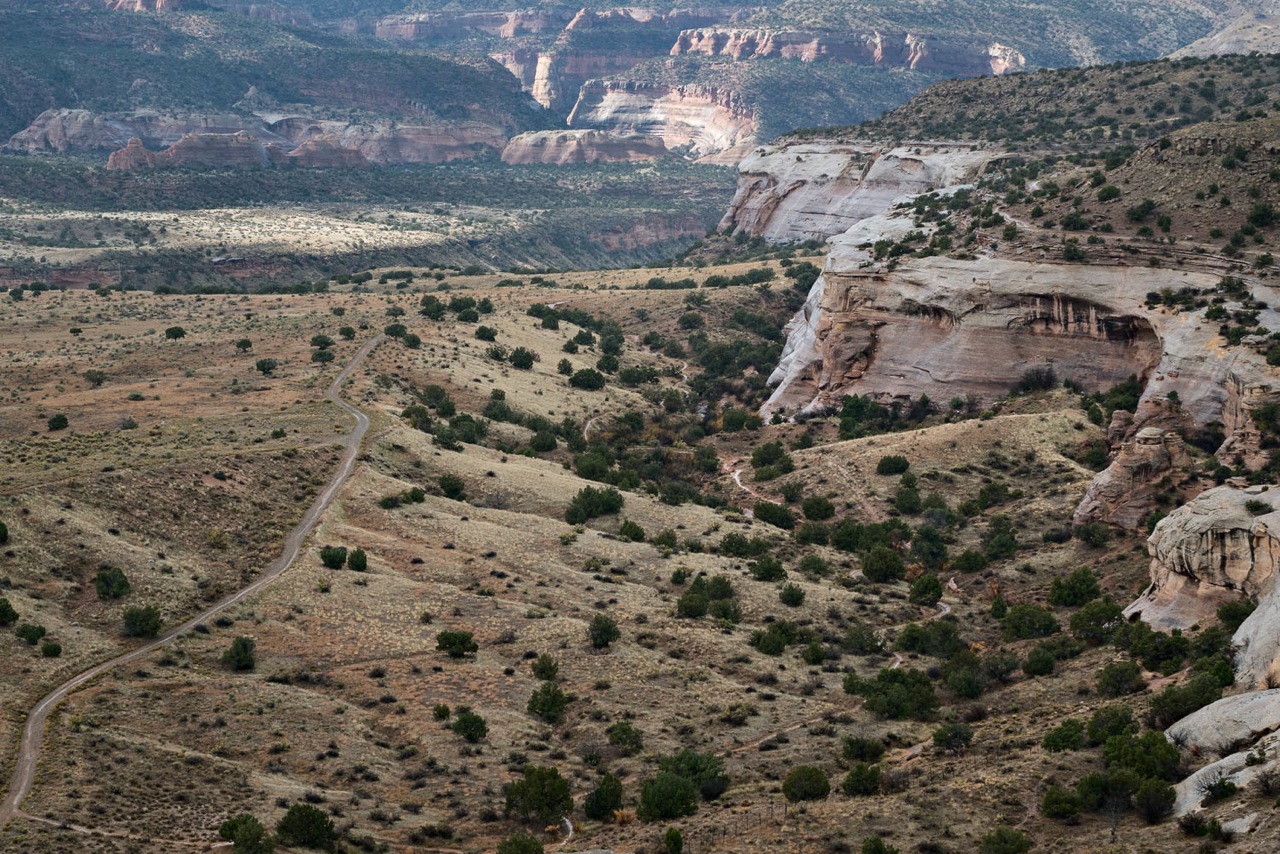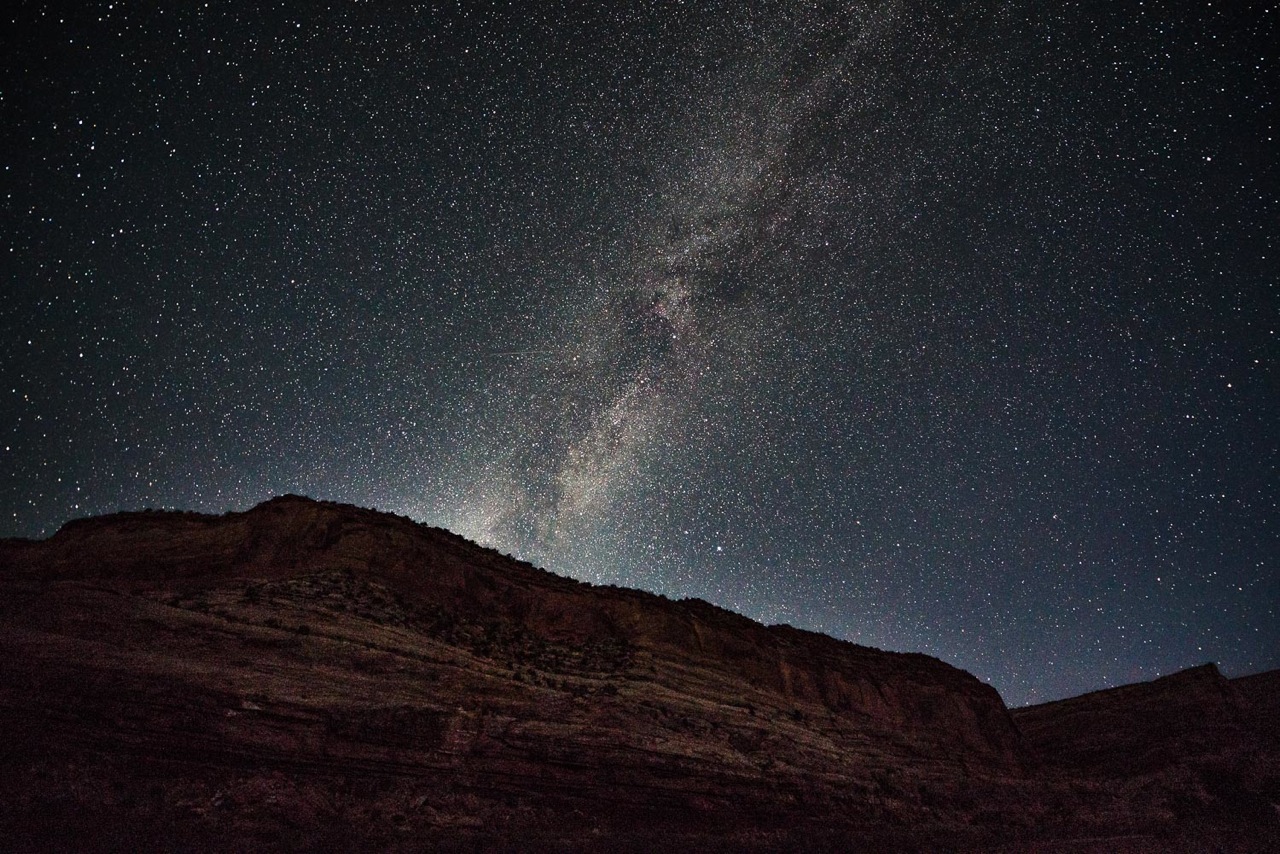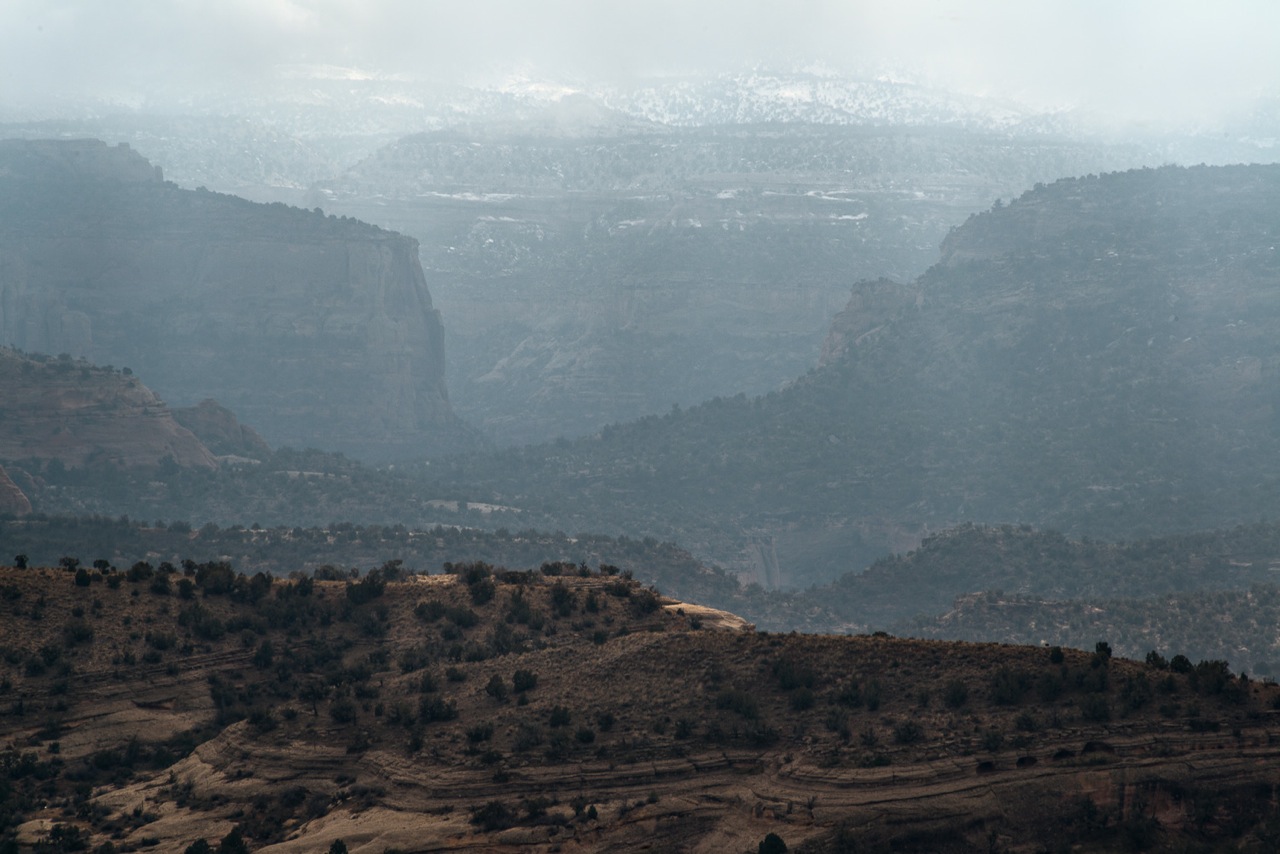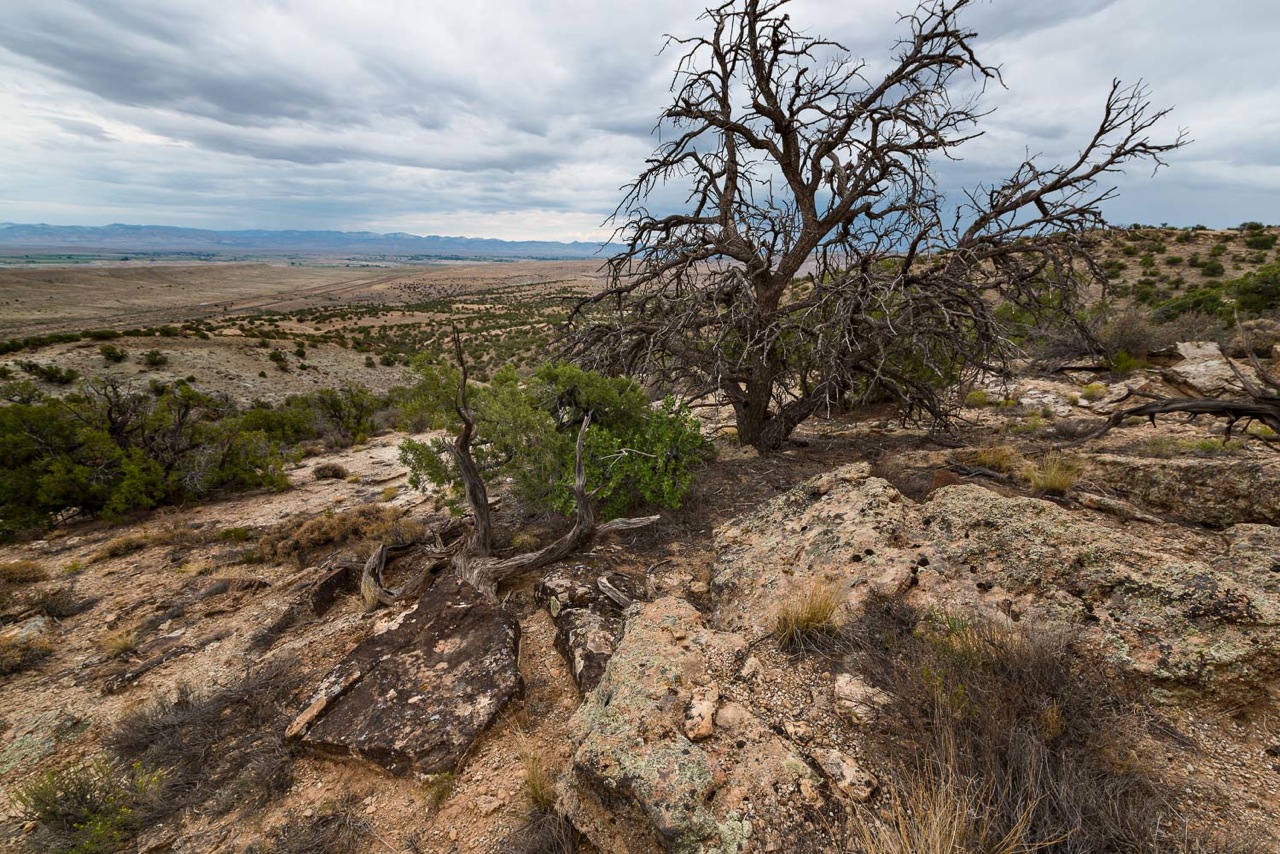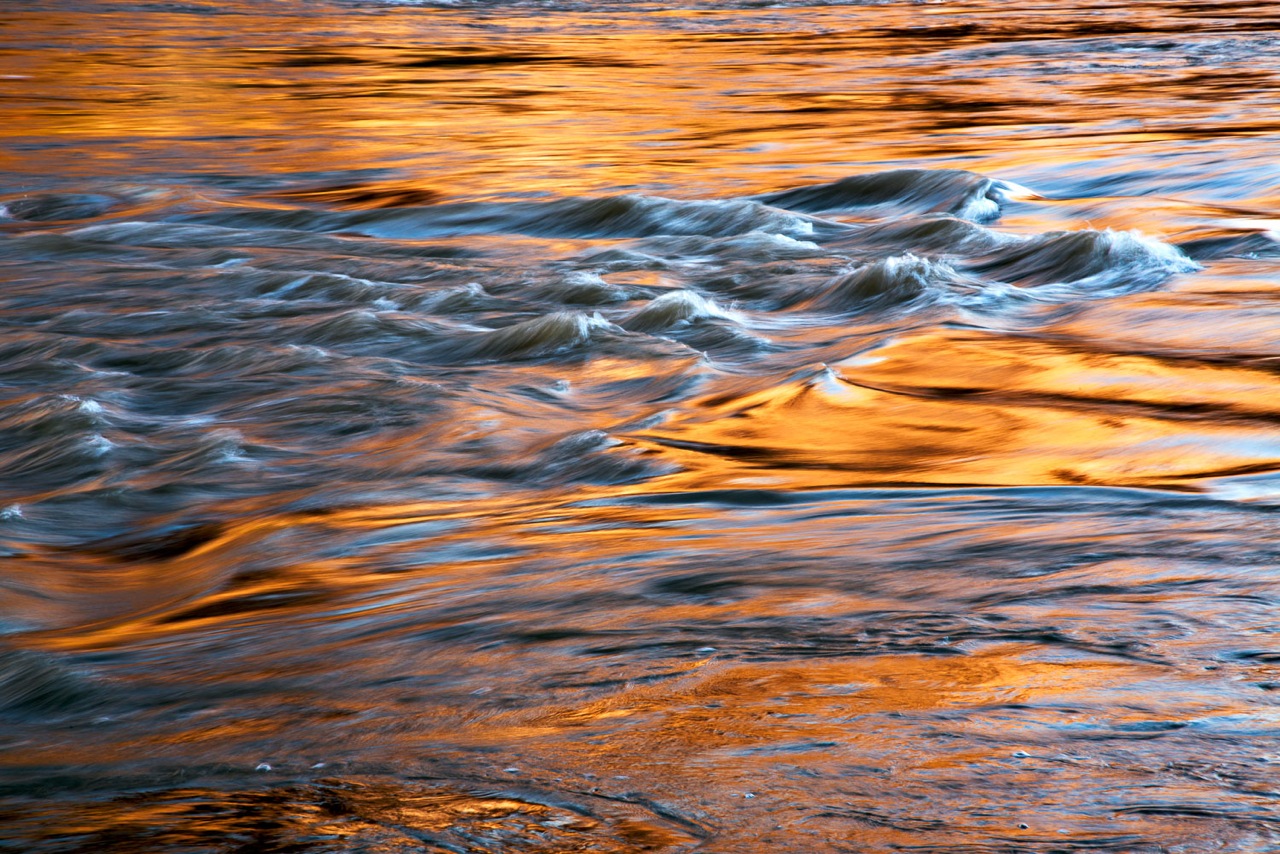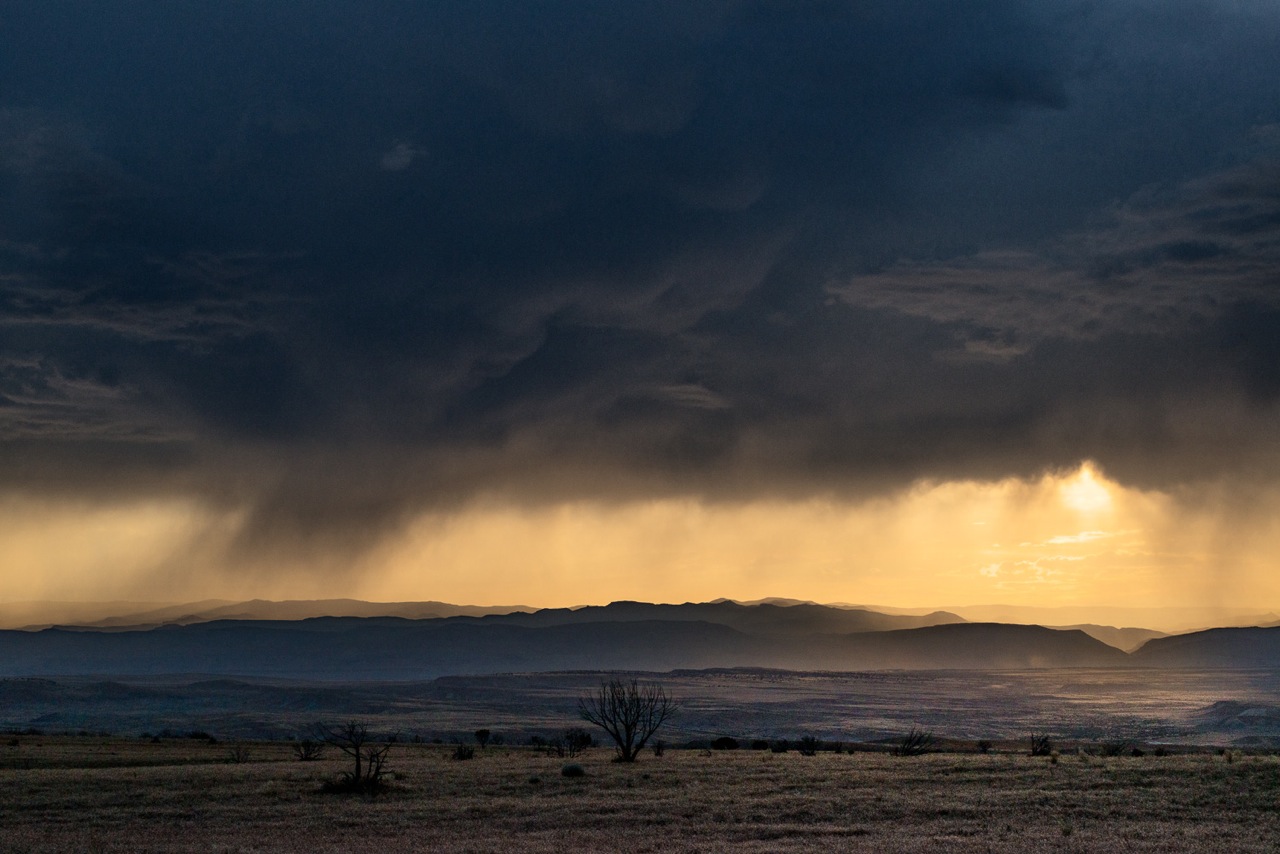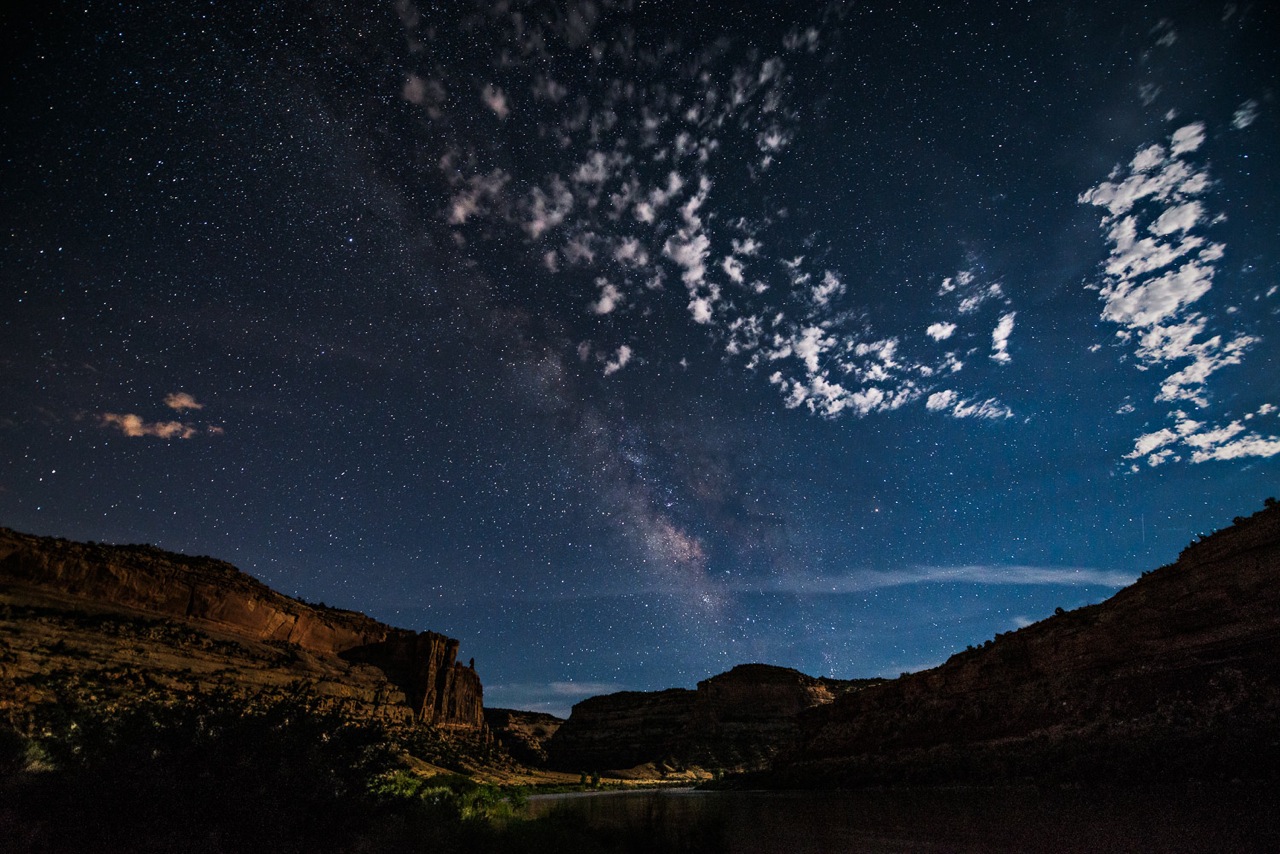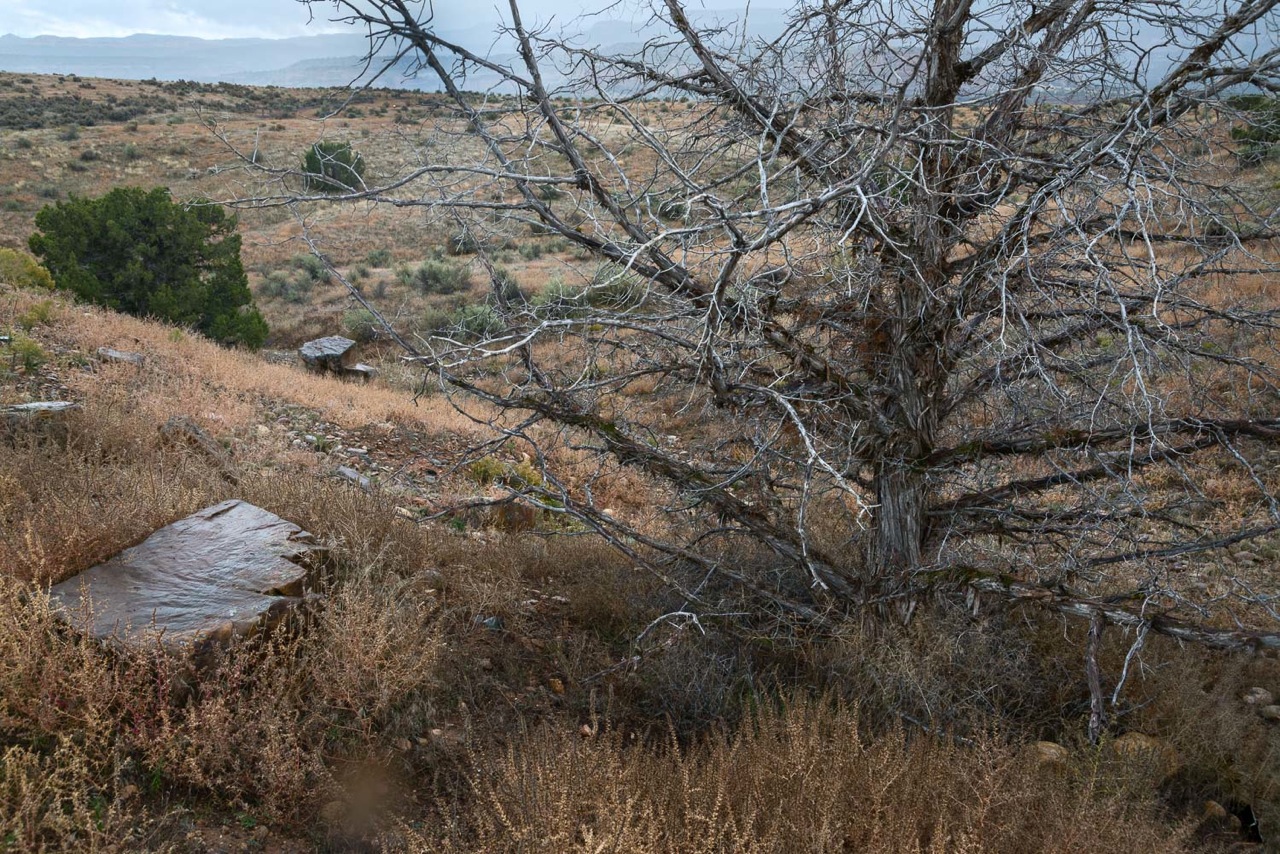 Special Offer: Purchase the limited edition box by April 1st for $600.00 and half of the sale goes directly to CCA. This represents an unusual opportunity to own 10 of Rob's 15" x 10" prints that are typically offered at $120.00 each.
To purchase call 970-263-7902 or email joe@canyonsassociation.org.
Rob Kurtzman is a local landscape photographer and forensic pathologist having made Western Colorado his home since 1992. He has studied photography for over 50 years and finds inspiration in the work and life accomplishments of Ansel Adams. In recent years he has had the exceptional opportunity to work with contemporary, traditional masters of photography John Sexton, Anne Larsen and Charles Cramer. He currently serves on the Colorado Canyons Association Board of Directors. His work is available at www.robkurtzman.com.
Joe Neuhof is the Executive Director of Colorado Canyons Association (CCA) and has extensive experience in all three National Conservation Areas. CCA works with local communities to take care of the three local NCA's through education programs with schools, citizen science and restoration projects as well as partnering with all recreation interests and land managers to promote conservation of these historically important and working public lands.